Products
need a custom
solution?

> Speak with us
Extraks Sprocket Extensions
View features
View more images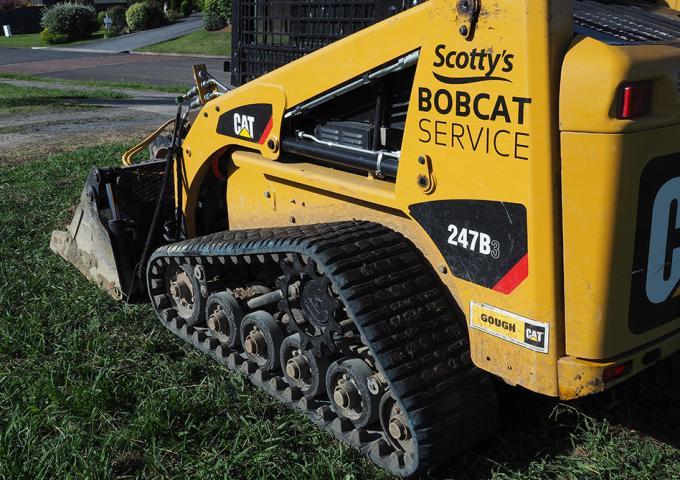 EXTRAKS are a patent pending bolt-on accessory for open sprocket drives, on soft tracked skidsteer machines, such as CAT or TEREX.

EXTRAKS provide an extra, external drive support, which allows full capacity use of the skidsteer, without fear of track jumping and lug damage.
Benefits
EXTRAKS allows the soft tracks to be run with less tension, giving reduced fatigue, wear and track jumping.
Simple, bolt on design means EXTRAKS are easy to install.

Please wait...
Enquire about this product