Our Capabilities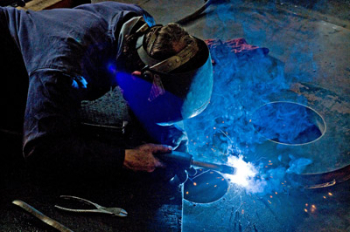 With over 22 years' experience in providing mechanical and hydraulic solutions to a wide range of industries, we pride ourselves on our ability to understand customer issues and design custom products and systems that best meet your need.
Progressive Group Awards
2014 Fieldays Innovations Grassroots Merit Award (Water Pump)
2013 SBN finalist for the manifolds designed and manufactured for several hydo power stations.
2013 Sustainable Business Network Award for Renewables Innovation (WoodWeta)
2013 Vodafone Fieldays Innovation Den Best Use of Technology (Kakapo Impactor)
2005 Degussa Gold Award for Innovation Enhancing the Environment (WoodWeta)
2005 BP Pounamu Silver Award for Environmental Management in Everyday Business.
2005 Fulton Hogan Gold Award for Waste Reduction and Efficient Resource Use.
Key CompetencieS
User centric products – understanding customer needs and translating these into solutions that help solve customer problems and improve their performance.
Simple, technically elegant solutions – doing more with less.
Being a small, dynamic group allows us to design and modify quickly on a large range of niche products.
A strong commitment to environmental sustainability, practicing zero waste since 2001.
Design and engineering capability and track record.
Quality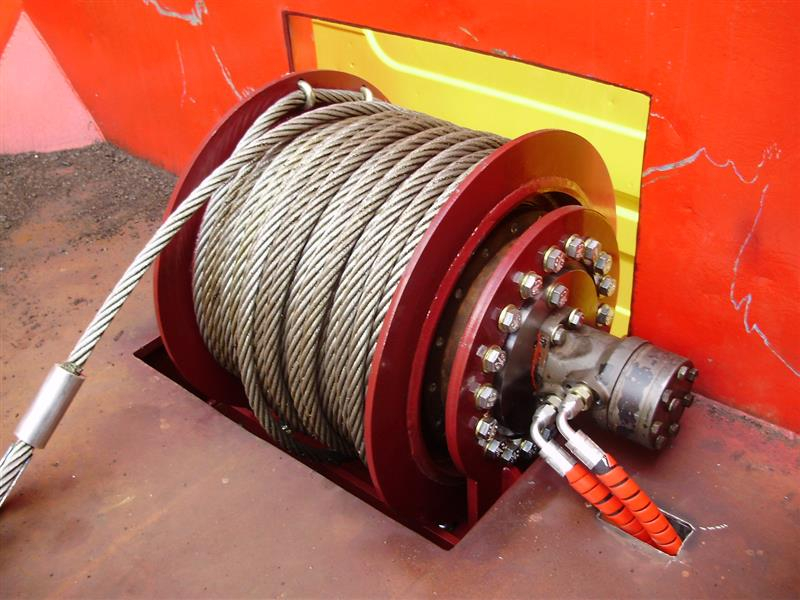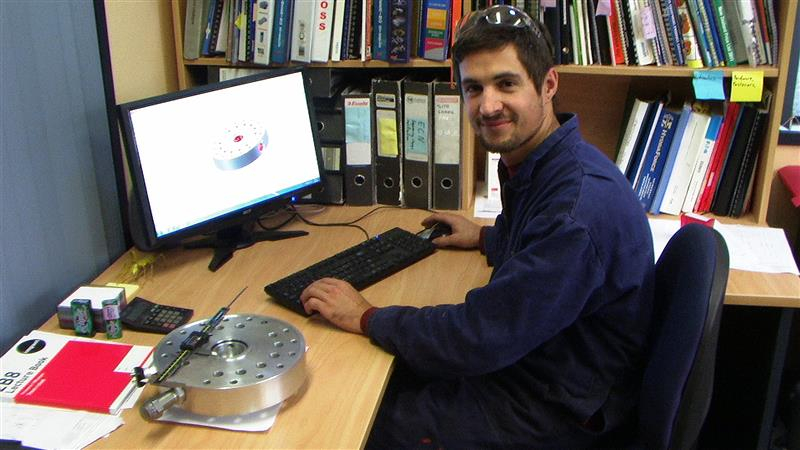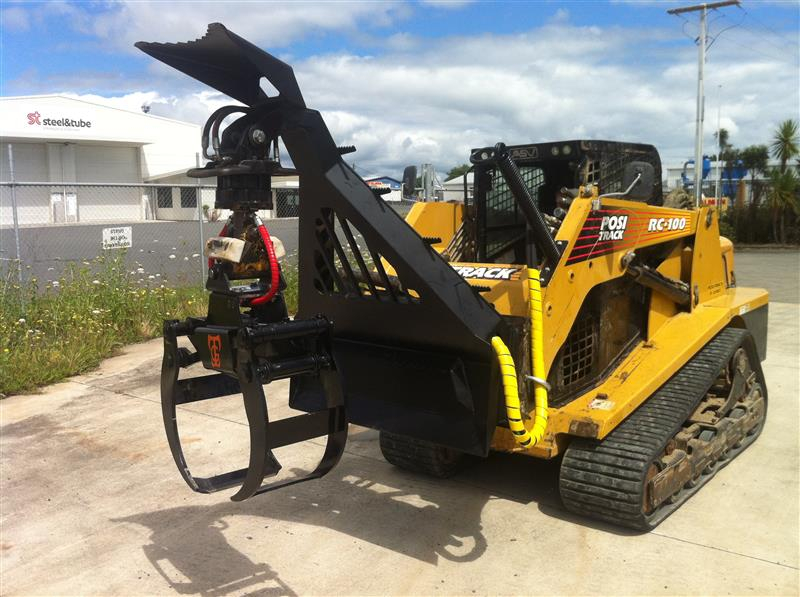 Because we assemble all products at our own facility, we ensure that only an excellent quality product goes out the door. We only make strong, reliable products, not cheap and cheerful ones.