Products
need a custom
solution?

> Speak with us
Katipo Tilt/Hitch
View features
View more images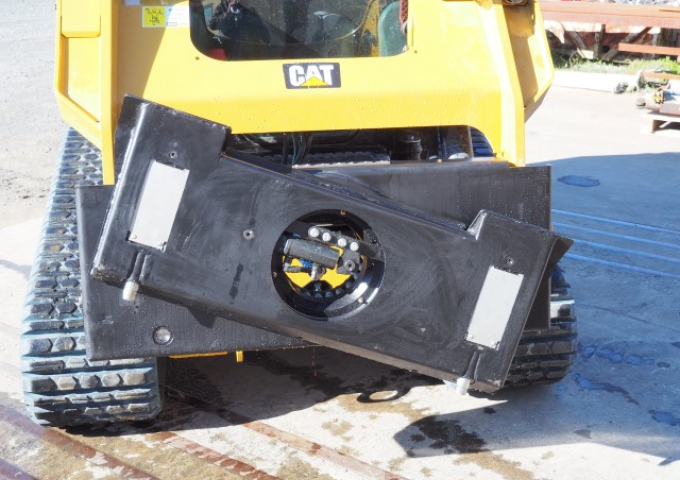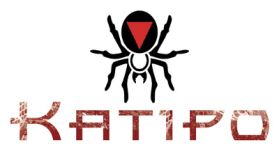 Once you have had a Katipo tilting quick hitch, you will wonder how you managed without one. This is the comment we have received from many of our happy customers. Designed for skidsteer machines and built tough, the Katipo will give you trouble free operation and durability for thousands of hours, increasing your productivity. Katipo is New Zealand's most popular skidsteer hydraulic tilt hitch.
Greater tilt - smooth, fully controllable 22 degree tilt in either direction, will give you better flexibility when contour levelling, snow ploughing or keeping pallets level.
Ease of use - the Katipo fits ALL standard attachments, which can be locked and unlocked from the operator's seat. Run on a fully independent hydraulic system, means using a Katipo will not impede your existing hydraulics.
Compact - with only 86mm extra forward length to your machine centre of gravity, the Katipo does not impede your vision or stability. Due to compact design and only an extra 116kg total weight, most operators leave their Katipo on 24/7.
Low maintenance - large internal centre bearing and no hoses to snag ensures trouble free operation, even with kerbing and concrete demolition. There are no external sliders to jam up and wear.
Easy to use - you can swap attachments without leaving the cab.
Safe - new laws require all hitches to have a fail-safe mechanism. The Katipo has always had them built in as standard, for your own peace of mind.
"I now wonder how I could ever do without the Katipo"
Chris Foote, Chris Foote Design & Build Ltd.
"I would not hesitate to purchase another Katipo and would recommend them to anyone looking for a robust, dependable Tilt Hitch. I estimate 15% greater productivity overall. Once you've had one you won't go back!"
Scotty Manderson, Scotty's Bobcat Services

Please wait...
Enquire about this product